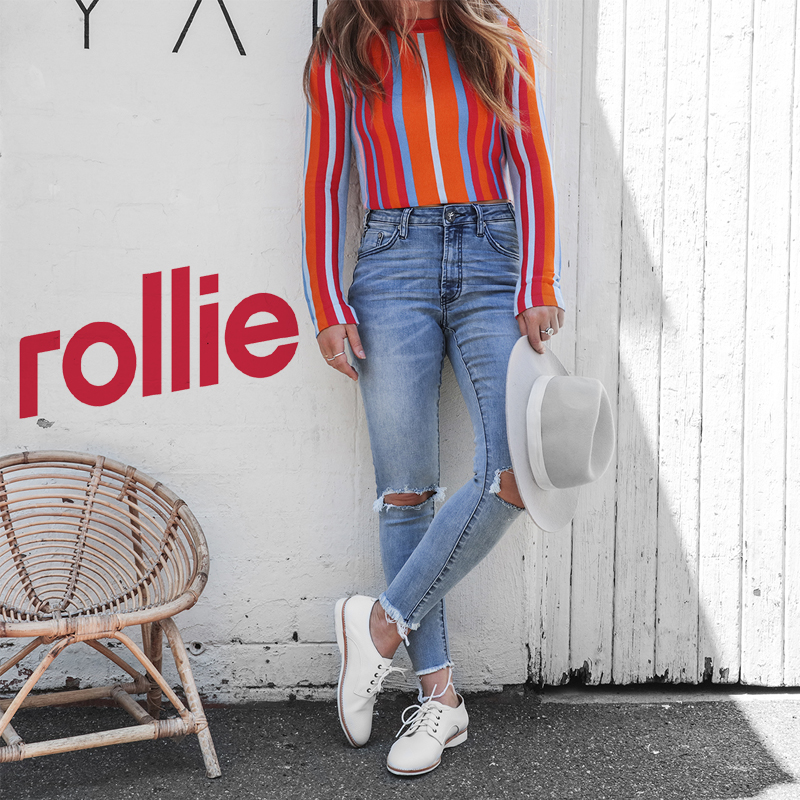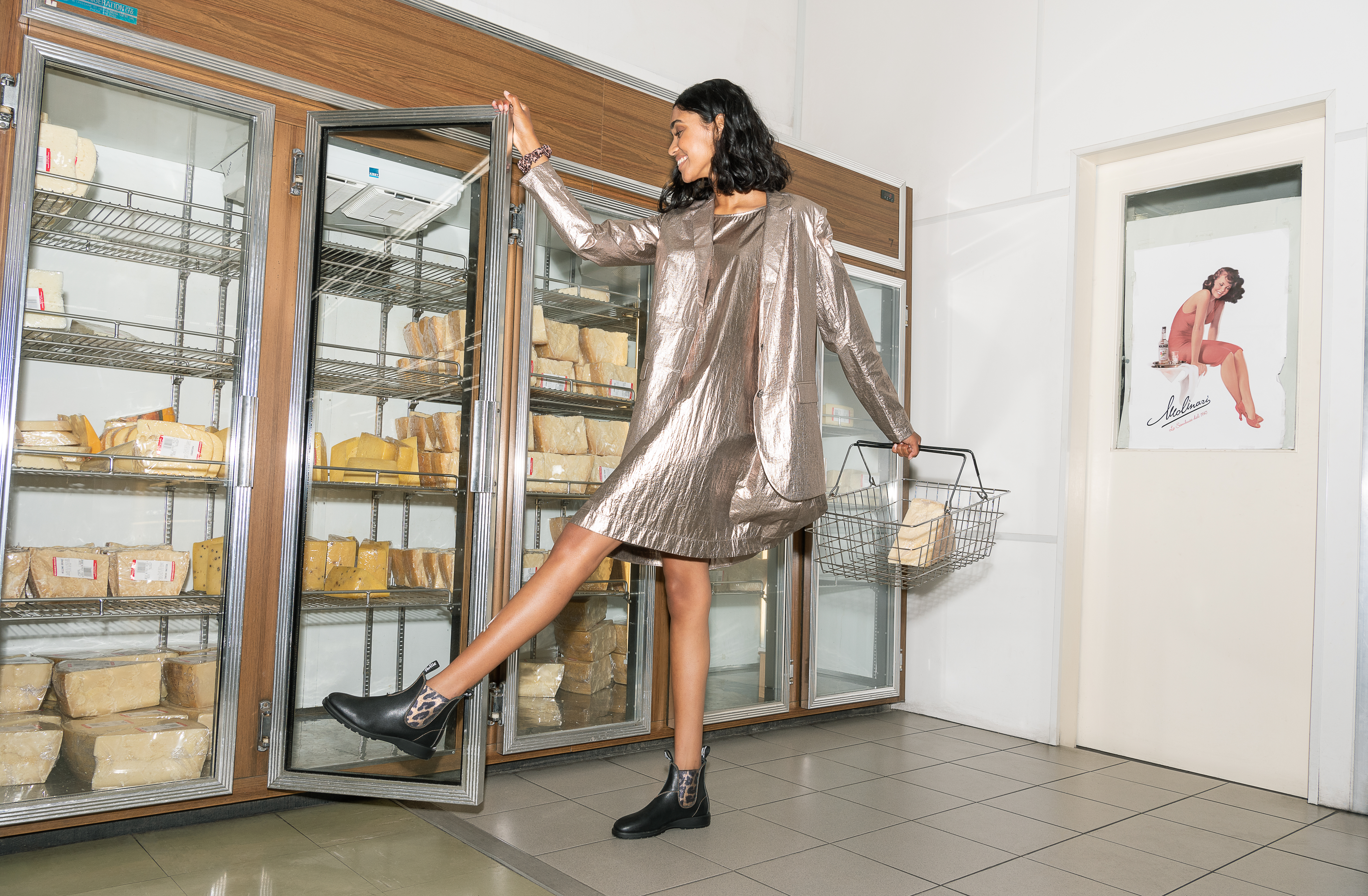 14/07/2021
Find out what Rollie is all about!!
Rollie founder Vince Lebon has been doing shoes for a long time, and after10 years of designing shoes for Australia's top independent footwear company ... a spark of inspiration hit.
His wife Kat, aka Rollie, travelled a lot for work as a flight attendant and in her down time she wanted to take in the magic each city had to offer.
But dragging around 2 sets of shoes for work and fun was exactly that, a drag. Inspired, Vince wondered what if he could design a shoe that was light enough to pack in a carry on, comfortable enough for all day adventuring and fun enough to reflect Kat's unique sense of style.
After constantly being stopped by complete strangers asking about her incredible shoes, Vince decided to test the concept at South Melbourne Market's SO:ME designer space. Within weeks, his entire first collection sold out and Rollie was born.
That was in 2012.
What began as a simple gesture of love quickly became a whole new shoe concept loved all around the world!