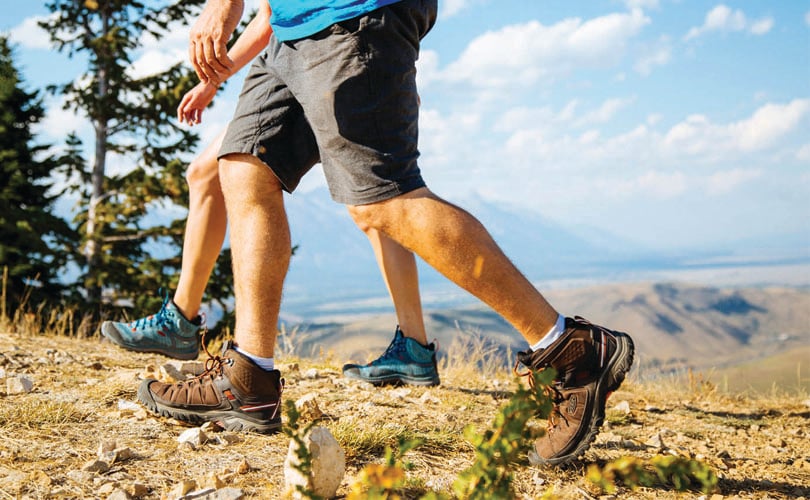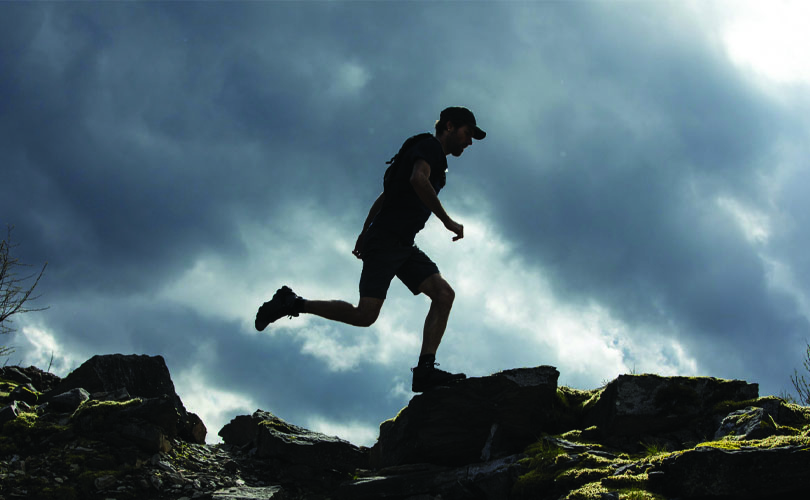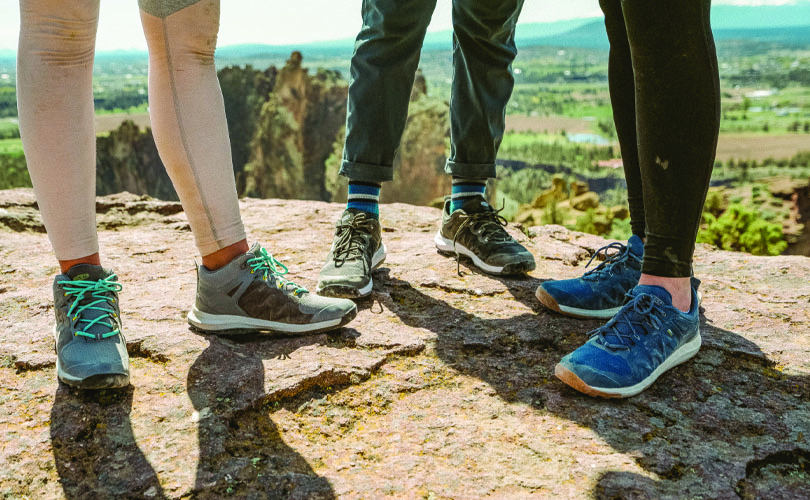 01/07/2020
HIKING SNEAKERS VS HIKING BOOTS
Written by Keen | originally appeared here
"Hitting the trail" can mean lots of different things—a leisurely walk with the dog, a steep, fast scramble, or backpacking on long treks. One trail shoe usually* does not fit all.
Your ideal go-to hiker comes down to the type of hiking you typically do. Are you an unplug-for-an-hour kind of adventurer or do you spend from sunrise to sunset chasing a peak or overlook? Here is a quick guide to help you choose the right level of "hike" in your next hiking shoes.
WHY CHOOSE A HIKING SNEAKER?
Flexible design
Lighter and faster
No backpack or a light backpack
Spontaneous hiking
Other activities, such as biking
Trail to town versatility
Urban-based fun
Family hiking
This is the ultimate crossover. You can lace them up when you leave the house and basically be ready for any adventure that comes your way—on the trail and off. They feel more like sneakers than classic hiking shoes, so they transition to any activity and outfit.
WHY CHOOSE A HIKING BOOT?
Sturdy design
Stability plate for rough terrain
All-day/multi-day hiking
Wearing a backpack that weighs 25lbs or more
More protection from the elements
That extra badassness
Luggy traction
Bagging peaks
Think built up, rugged, and durable. These are classics for a reason. They give your feet hardcore protection and support for miles.