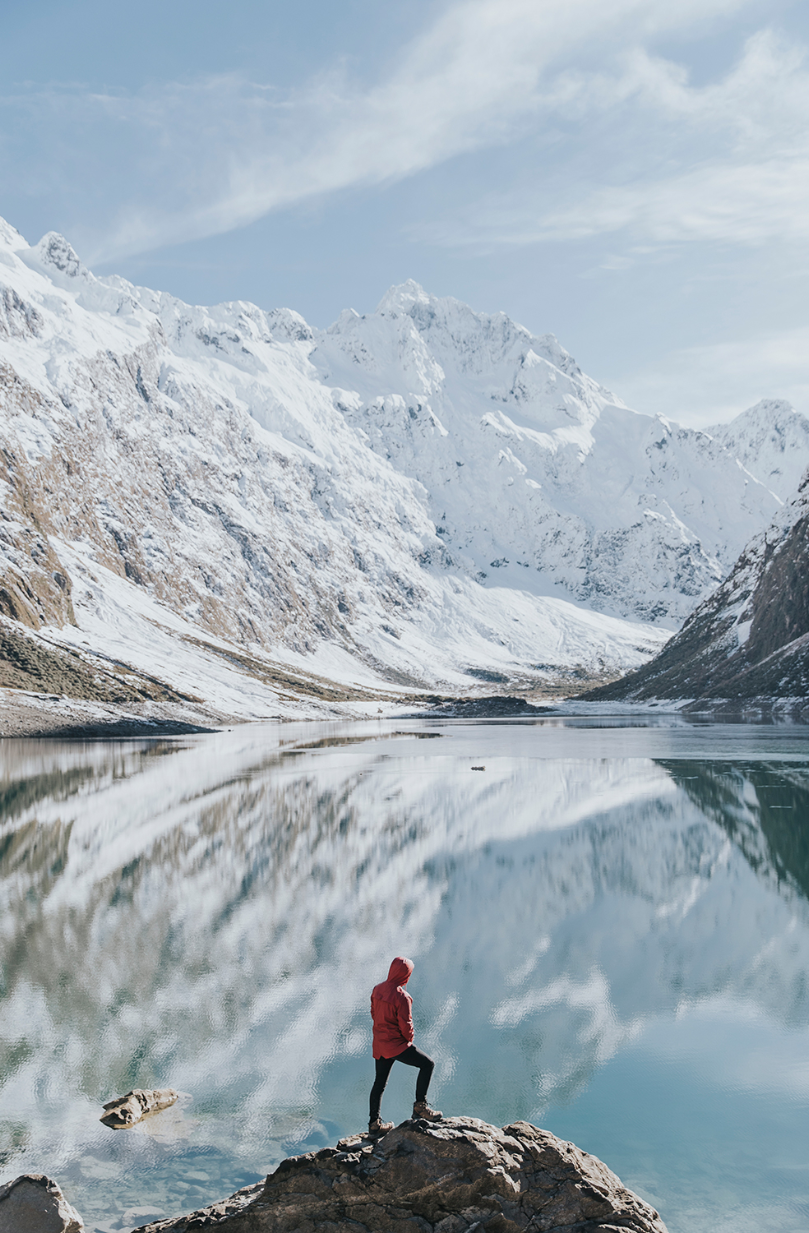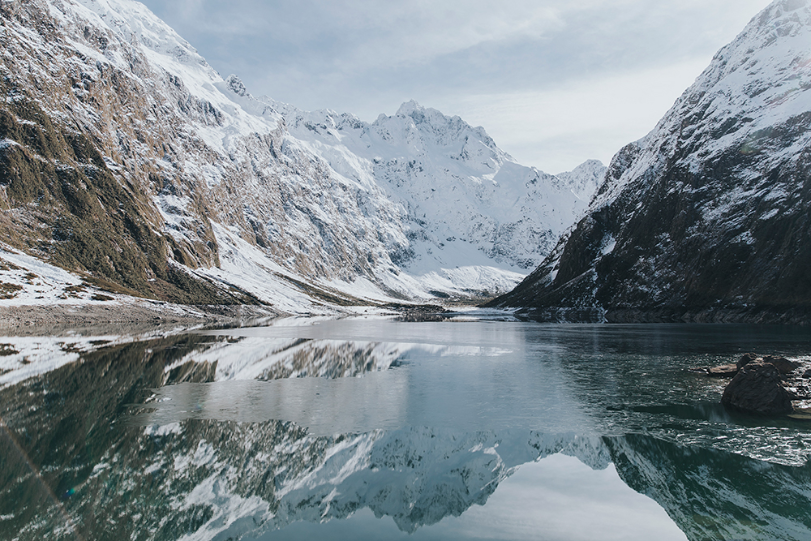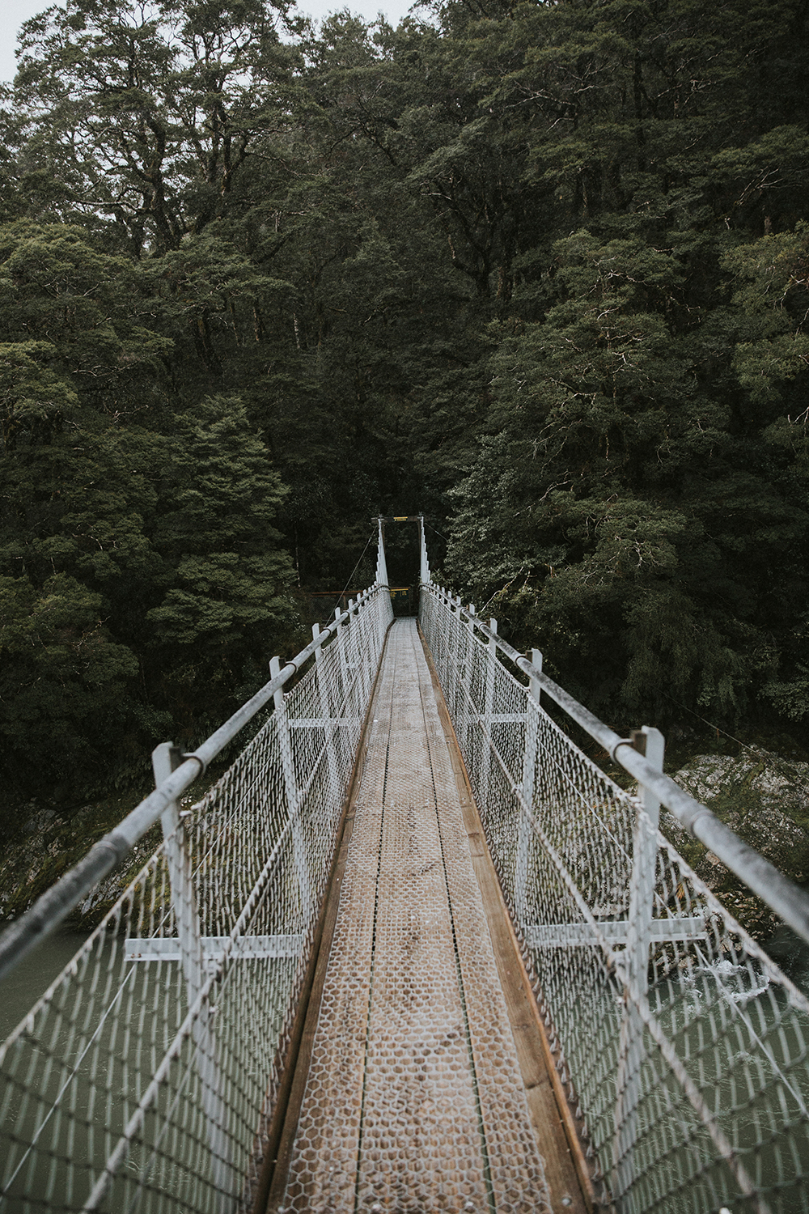 18/05/2020
EXPLORING THE NATURAL BEAUTY OF NEW ZEALANDS SOUTH ISLAND
Written by Aleksandar Jason | Originally appeared on 
Merrell
Aleksandar Jason is a photographer with an eye for adventure. On a recent trip to New Zealand, Aleks packed a pair of Moab 2 hiking boots, and set off to uncover the beauty of New Zealand's South Island.
First up, Milford Sounds.
Setting off in an RV, the drive through the snow-covered region is spectacular, even as darkness falls. After a few hours' sleep, it was a magical experience to capture the bright star-filled night sky as it turned into a cool, foggy sunrise.
Next stop, Lake Marian.
The Lake Marian track was a journey to say the least; climbing from tree branches and gripping onto rock walls just to continue on the path. Beautiful rainforests, stunning views and the distant sounds of water. The hike to the top takes 3 hours – where you'll be rewarded with views of the lake and perfectly placed mountain peaks.
The Wanaka Tree
After missing out (again) to climb Roys Peak due to strong winds and rain, we drove towards the Blue Pools through the Fox Glacier region and shared a few special moments with the famous Wanaka Tree.
Destination Mount Cook
The Aoraki / Mount Cook region is just as well known for its diverse and unique weather patterns as it is for its undeniable beauty. And our visit was no exception. We spent our day hiking to the glacier point, witnessing one of the most amazing sunsets with the storm passing by we were blessed with a pink sky and an early moon sighting.