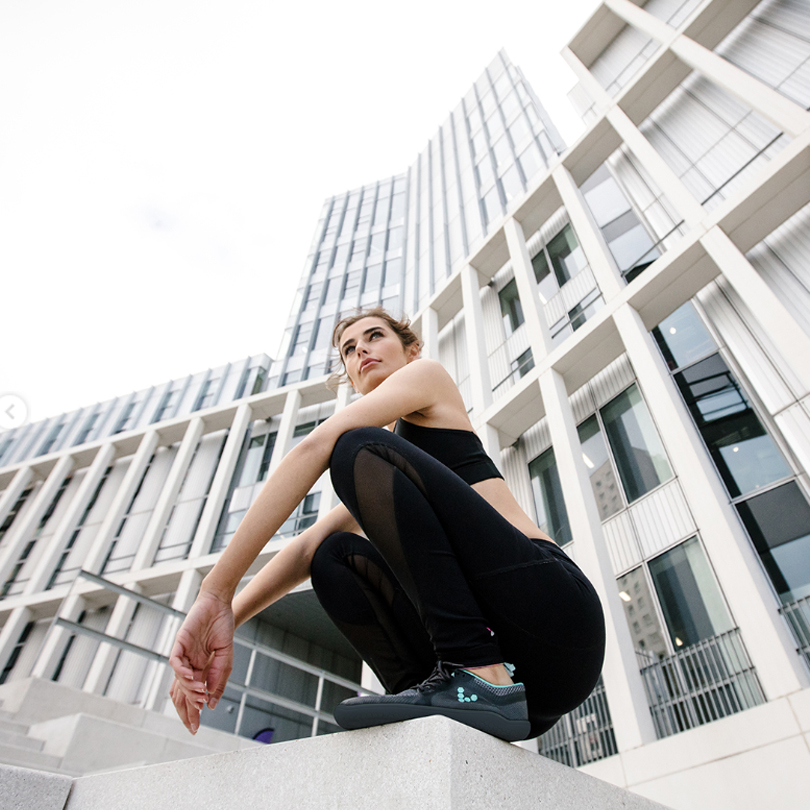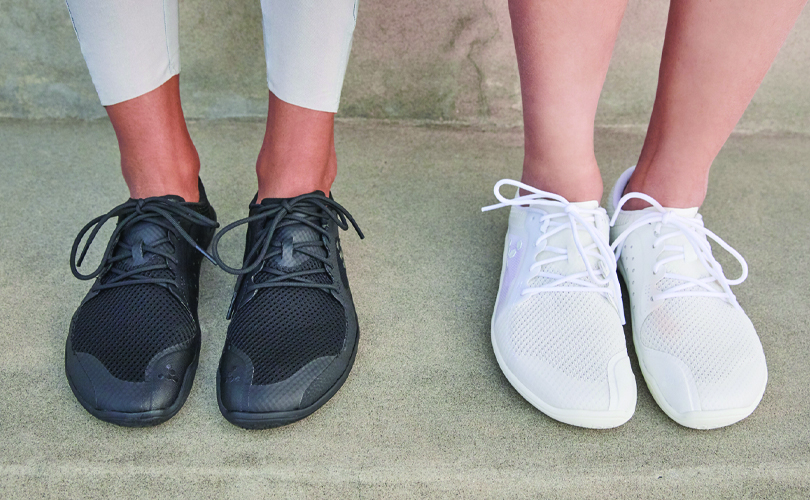 19/12/2019
Back to top KANNA // UNLEASHING THE SUPERNATURAL YOU
Written by Vivobarefoot | Originally appeared on Vivobarefoot
Breathable, vegan materials provides a soft, seamless fit, creating a strong foundation for powerful movement. Enjoy skilful barefoot movement with a minimal sole to unleash enriched sensory feedback, naturally shaped for restricted foot-freedom. Each foot has as many nerve endings as your hands it would be a shame not to use them...
If you practice yoga, love Pilates, dance or simply want to improve your balance… Kanna is the answer to all your prayers. By giving your feet the freedom to move as nature intended, they are unleashed to their fullest potential, allowing you to build on strong, healthy feet with every step.
The mantra that "Simplicity is the keynote of good design" sits at the heart of VIVOBAREFOOT Innovations, and in our continuing pursuit of less, we've often discovered a little more.
The Kanna was a child of curiosity. When one of our designers cut away the suede extremities of the 'Flex' trainer, they revealed a beautifully simple idea for a light, breathable and flexible barefoot movement shoe.
The best way we can describe this supernatural design is like wearing a breathable yet protective sock. Ready to put you in full control of every movement, the Kanna lets you feel the ground beneath your sole in all its sensory glory.
Very quickly a daily-favourite with our team at VIVO HQ, the Kanna uses vegan materials and provides a soft, seamless fit … gently hugging the foot whilst allowing the toes to splay with complete freedom.
This allows all the muscles, tendons and ligaments of your foot to seamlessly load, splay and recoil, putting a natural spring in your step.
The ultra-thin barefoot sole has been meticulously tested to offer underfoot puncture-protection, whilst still allowing the 200,000 nerves in each foot to enrich the brain with the sensory feedback needed to move with poise and skill.
When it comes to materials, we've created two breathable mesh alternatives.
The Kanna in Black is crafted using an open coral-stretch mesh, structured with a delicate (yet highly durable!) weave...
Whilst the Kanna in Olive is constructed using a tighter knit-weave and incorporates a refined marl textile for a sock like fit.