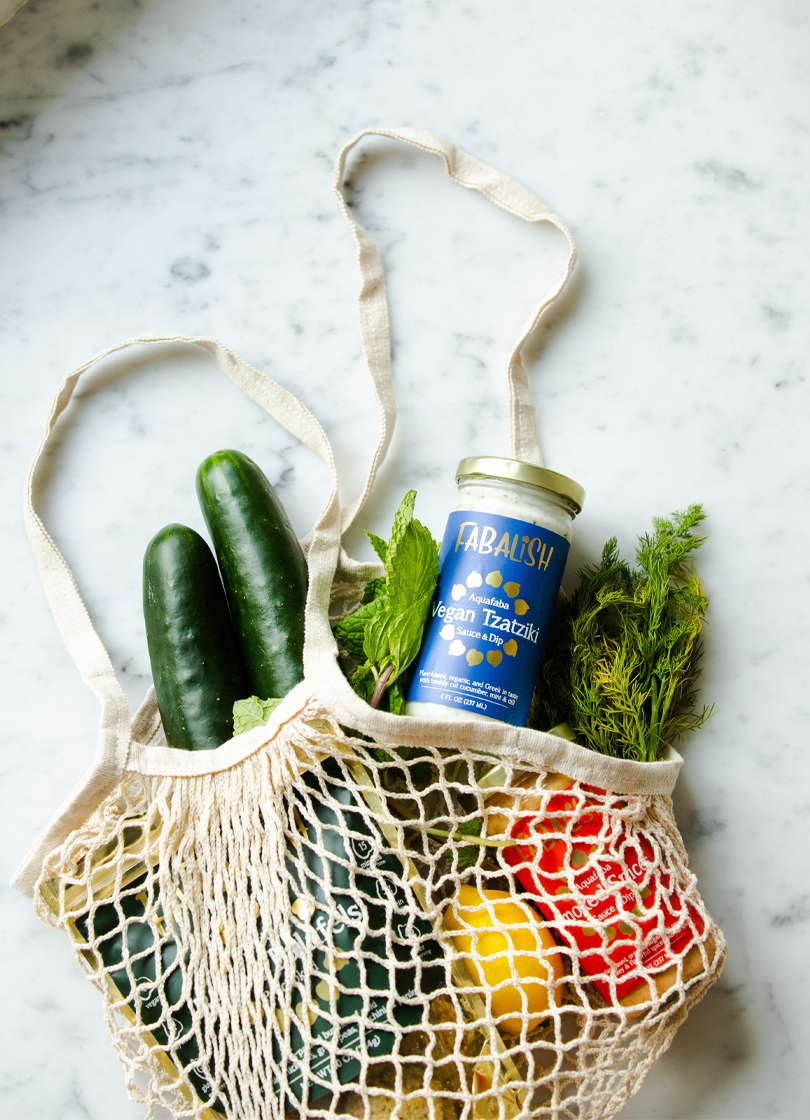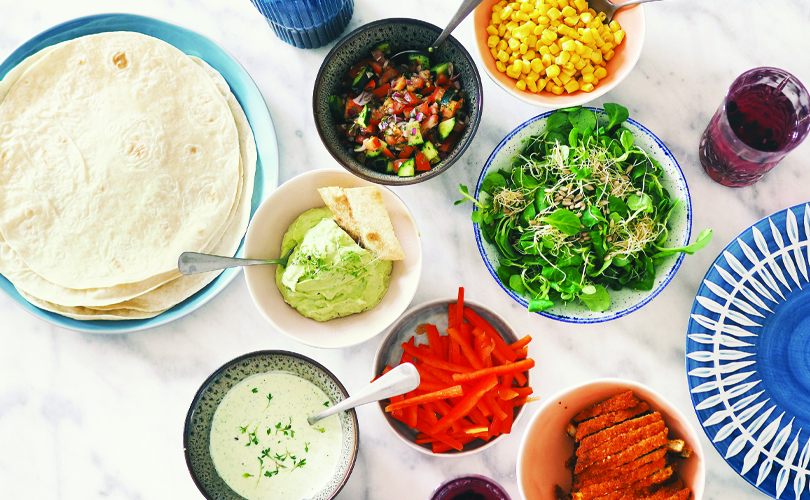 10/10/2019
5 TIPS TO EAT HEALTHY ON A BUDGET
One of the biggest misunderstandings about eating healthy is that it's too expensive. Sure, if you're buying organic, gluten-free, vegan kombucha in individual bottles, you're going to be paying a hefty penny. But many of the healthiest foods don't come in individual packages and can be some of the cheapest foods money can buy. 
With a little know-how and a few strategic tactics, you can nourish your body with the healthiest foods for low cost. Here's how we save money while eating right:
1. Choose "generic" store brands
Many healthy (and unhealthy) foods have jacked up prices due to branding and marketing. However, the store's brand – also known as the "generic" brand or "private label" – probably tastes the same and can be half the cost. Trader Joe's, Whole Foods 365, Star Market, and Costco brand foods have stellar reviews and taste great. Always be sure to read the ingredient list and compare to the branded version to match taste and nutritional value (for instance, you don't want to buy the store brand if they've added a ton of sugar).
Shopping the bulk section is almost always cheaper than shopping pre-packed varieties. This works especially well for beans, quinoa, grains, cereals, peanut butter, nuts, and other dried goods. You save on the branding and packaging, as mentioned before, but you can also control portions and only buy what you need.
It's a misconception that frozen foods lack nutritional value or taste. In fact, many fruits and veggies have more vitamins and minerals in tact as compared to fresh produce, because they'reflash frozen upon picking, while fresh produce can travel across the country to get to you (losing nutrients in the process). Be sure to buy plain frozen produce, fish, and meats – not the prepared variety that are loaded with cholesterol, salt, and sugar. Another perk? Frozen produce doesn't go bad like the fresh stuff, so you can wait until you're ready to eat it.
Many companies are joining the online food delivery game, and these days, you can save a pretty penny online. This is especially true if you shop in bulk at stores like Boxed or Brandless. Health food websites can also save you a few dollars, so as always, do your research!
When produce is in-season, grocery stores often bulk up on it because it tastes better that time of year and local farmers are growing a ton of it. Learn what's ripe during a certain season and shop the sales to see which items a grocery store is pushing in the catalogs – it may mean they have too much inventory, which means your wallet lucks out!